Gather at The Blacksmith Event Centre Every Wednesday Night!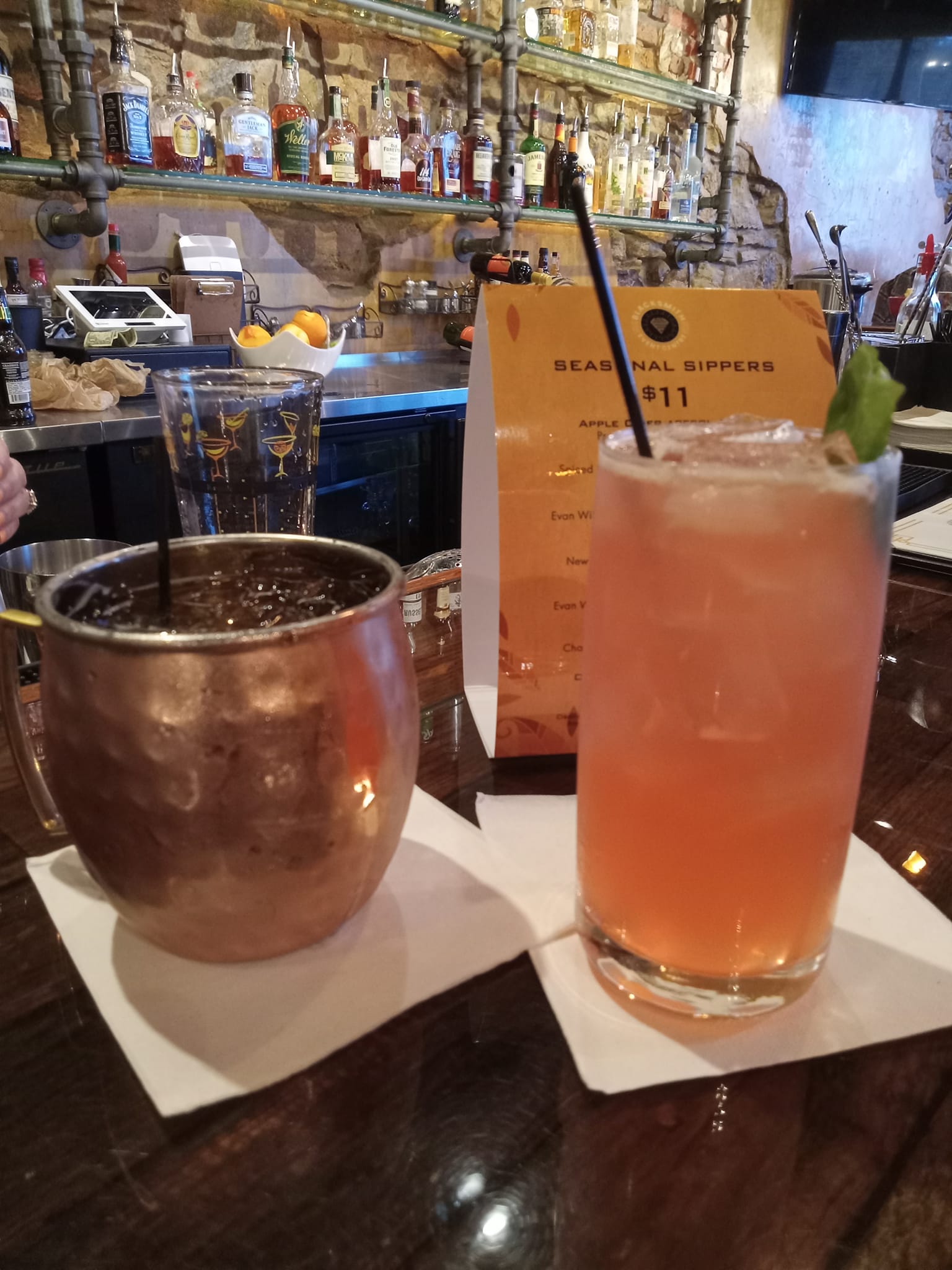 10/27/2023 9:45:00 AM
As the crisp fall air sweeps through our town, there's a cozy, family-friendly haven awaiting you every Wednesday at The Blacksmith Event Centre. 🍂🌆
Remember those summer nights filled with hotdogs, sausages, and refreshing drinks? The tradition continues, only now with a delightful autumn twist. As we near election time and the nights grow cooler, The Blacksmith offers the perfect setting to catch up with a friend over a cocktail, gather with family for a meal, or savor one of Melinda's masterfully crafted mocktails. She's truly our Mixologist Maestro!
Whether you're in the mood for a comforting bite to eat, or just a place to unwind and bond with loved ones, The Blacksmith has got you covered from 5-7pm, and even later if you wish. Want to discuss the latest election updates or simply enjoy the festive fall ambiance? This is the spot for you.
Missed out on the fun during the summer? Don't fret! While the line dancing might have taken a seasonal pause, the warmth, laughter, and community spirit remain ever-present. After all, who says you need to leave our quaint town to find some quality, family-friendly entertainment?
So, mark your calendars for next Wednesday, and every Wednesday after that. Experience the charm of The Blacksmith Event Centre for yourself. It's always a pleasure to gather and celebrate the simple joys, right here in our very own backyard.
See you there, Silver Lake! 🍁🍹🍴
Image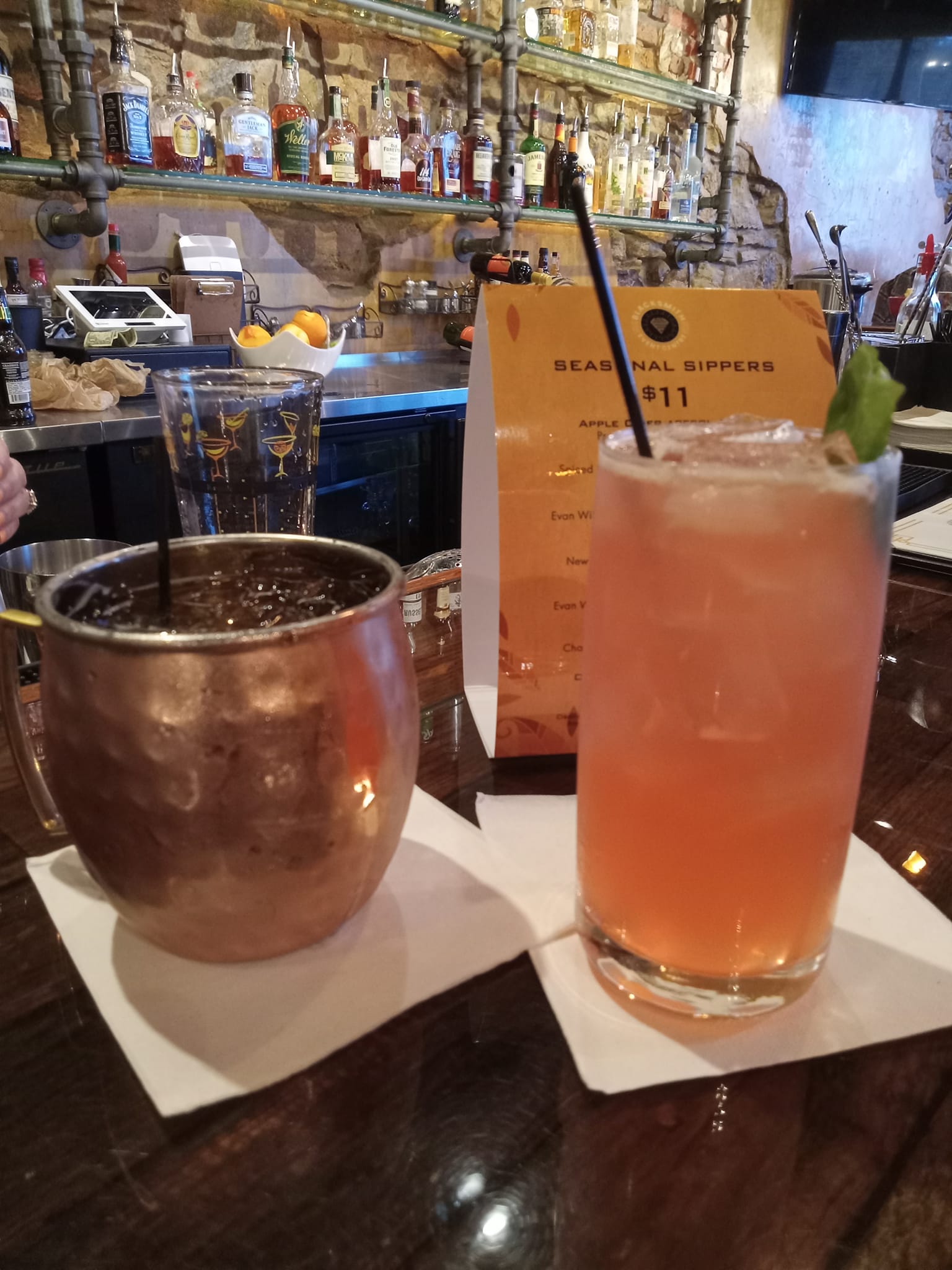 Category
No content items.
False